Convert your Excel files to PDF
Use our online tool to convert your Excel documents to PDF. In just 2 clicks, files in XLS or XLSX format are saved in PDF.
Excel to PDF: your 6-in-1 converter
With our tool for converting Microsoft Excel files to PDF, you can enjoy numerous functionalities for managing your spreadsheets more efficiently.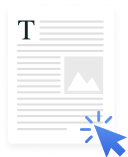 Simple and fast
Converting your Microsoft Excel spreadsheets to PDF is simple and fast.
Upload your spreadsheet to PDF Smart, make any modifications you want and download the XLS document saved in PDF format.
You can then keep it or share it in one click with the person of your choice.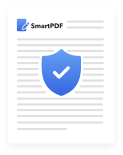 Compatibility guaranteed
Our converter to PDF is compatible with all formats of Excel file: XLS and XLSX.
There's also no need to install any software.
You can convert your document online, regardless of your operating system (Windows, iOS, etc.) or browser (Google Chrome, Mozilla Firefox, etc.).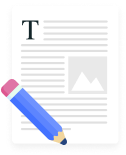 Secure conversion
The Microsoft Excel-to-PDF converter complies with ARC4 (128-bit ARC-FOUR Encryption Standard) and AES (256-bit Advanced Encryption Standard) standards.
This guarantees that your XLS or XLSX file is encrypted and that your data is 100% secure.
And once saved in PDF format, your document is not retained by PDF Smart.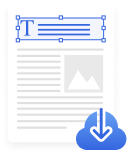 Listening to you
If you need help converting an Excel document to PDF, you can always rely on the advice of our experts.
PDF Smart's customer service department is available 24/7 by e-mail.
Ideal for asking your questions, converting your files quickly and managing all your XLS, XLSX and PDF documents more efficiently.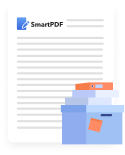 Additional tools
PDF Smart offers you much more than just a Microsoft Excel-to-PDF converter.
Our platform also gives you access to numerous other online tools.
You can edit your PDF files, add a signature, protect your documents, split up your files or convert them to numerous other formats (Word, PowerPoint, JPG, etc.).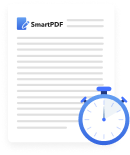 7-day trial
With PDF Smart, you can enjoy a trial period to test our online PDF tools.
For 7 whole days, you can try out our tool for converting Excel files to PDF in total freedom.
You will also have unlimited access to all our other modules: editing, signing, rotating, protecting, merging or compressing PDFs.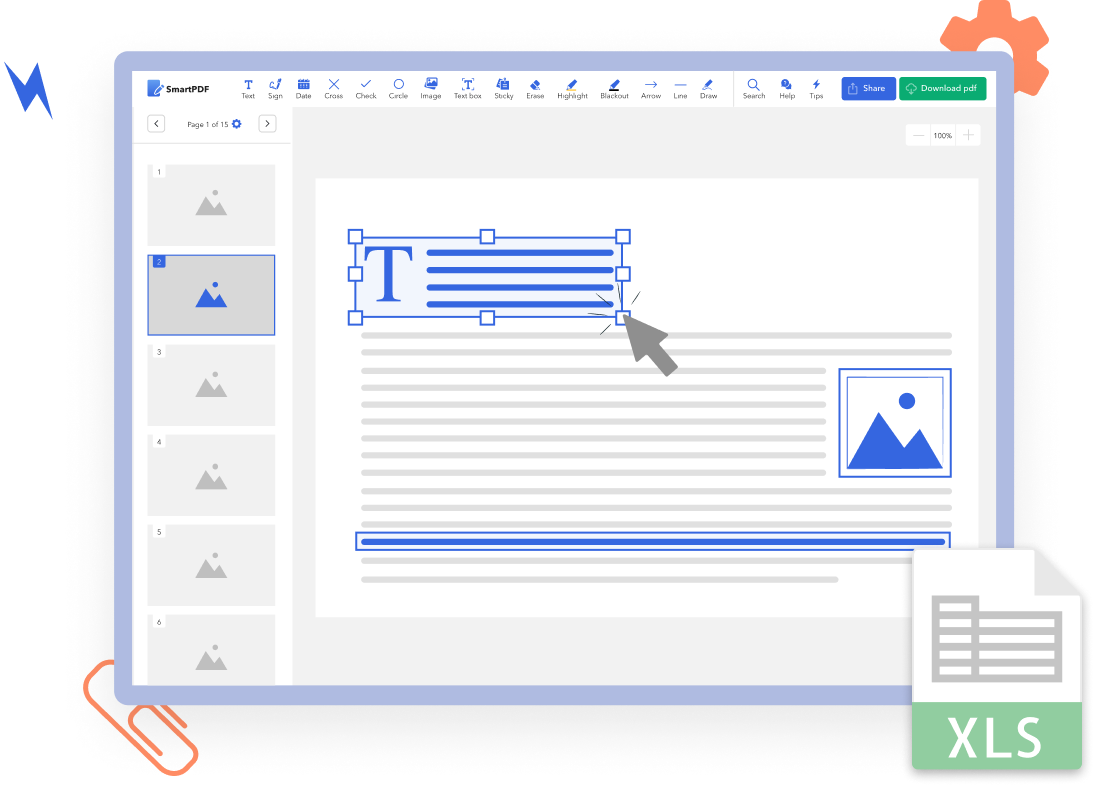 How to convert a Microsoft Excel file to PDF
1. Upload your XLS or XLSX file to PDF Smart.
2. Make any changes you want to the Excel document you want to convert.
3. Download or share your Excel file saved in PDF format.
PDF Smart: an Excel-to-PDF converter and much more!
Very simple to use, our online converter enables you to save your Excel documents in PDF format in just a few clicks – while still retaining the presentation of your spreadsheets. Upload, convert and share: it's as simple as that with PDF Smart!
And our platform enables you to do much more than just convert XLS and XLSX spreadsheets to PDF. In fact our online tools enable you convert a range of formats (Microsoft Word, JPEG, OpenOffice, PNG, etc.), to modify your PDF files (editing, signature, password, etc.), as well a compress all of your documents.