Convert JPG images to PDF
Need to save an image in PDF format? Our online converter lets you convert JPG and JPEG files to PDF documents.
A total solution for converting JPEG files to PDF
Looking to convert a JPEG image to a PDF file? Discover all of the benefits provided by our JPEG-to-PDF online converter.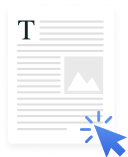 In 2 clicks
With our online tool, you can convert your JPEG images to PDF very quickly.
Import your JPG file, convert it and share it without delay.
And if you want, you can also use our other modules to modify your image converted to PDF: add a signature, create a password or compress the file.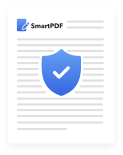 Format retained
The big advantage of our JPEG-to-PDF converter is that it retains the format of your image.
Once converted to PDF, your image retains the same quality and dimensions.
The resolution, colours and contrasts remain identical before and after the JPG is saved in PDF.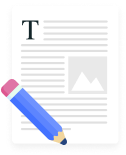 Data protected
At PDF Smart, we take the protection of your data very seriously.
That's why your JPEG images imported into our tool are encrypted using ARC4 and AES standards.
And once your JPG has been converted to PDF, we do not retain any trace of your document on our servers to guarantee they remain confidential.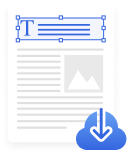 All formats
Our online tool enables you to convert all of your images to PDF.
In fact, you can convert both JPG and JPEG files.
Our converter can also manage other image formats.
Ideal for converting your GIF, PNG, BMP or TIFF documents from one and the same platform.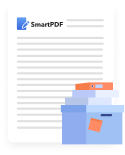 7-day trial
Before you subscribe, you can enjoy a 7-day trial of our module for converting JPEG files to PDF.
This means you can save as many images as you want in PDF.
And that's not all: you can also make unlimited use of all our other online tools (compression, edition and protection).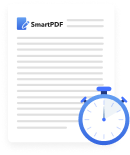 Assistance 24/7
Got a format that's not supported?
A problem with converting JPG to PDF?
Poor quality, cancellation of the conversion, etc.?
Whatever the problem, you can contact our customer service department by e-mail.
Available 24/7, our advisers will help you to find a solution and convert your images to PDF without delay.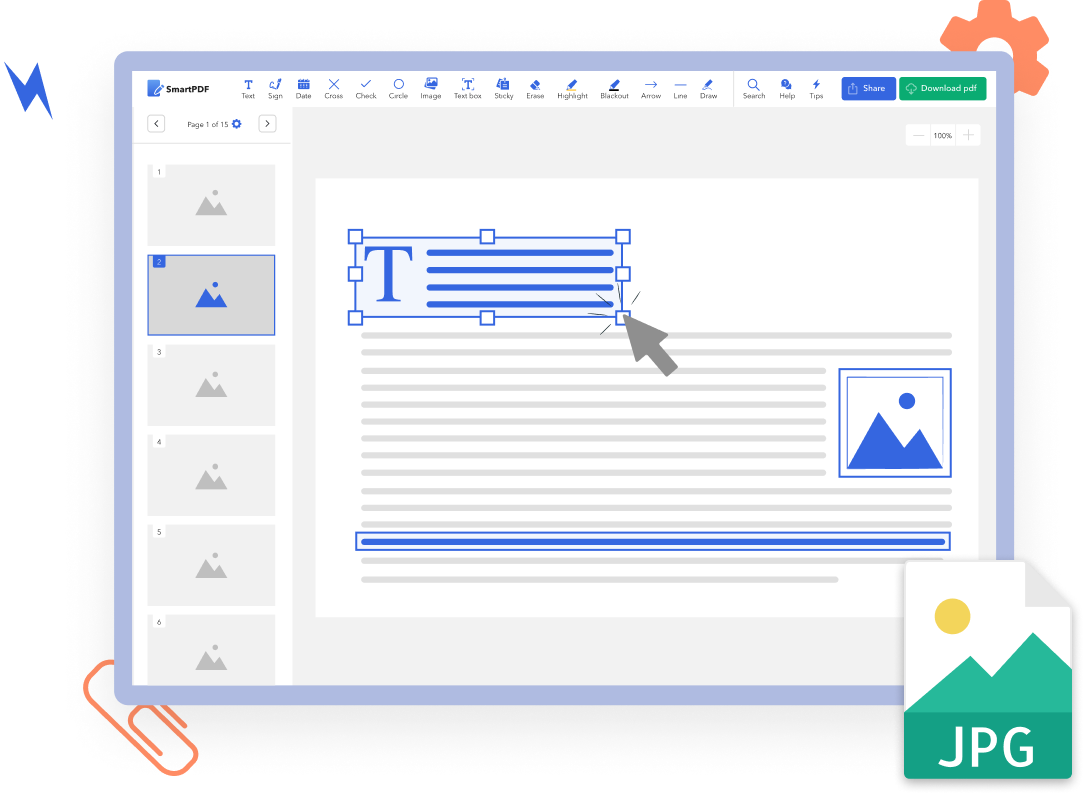 How to save a JPG image in PDF
1. Import the image you want to convert into PDF Smart.
2. Convert your JPG or JPEG file to PDF.
3. Download your PDF document and share it.
JPEG to PDF: convert your files like a pro
Suitable for all Internet users, our online converter enables you to convert images to PDF with total simplicity. Whatever the initial format of your file (JPG, JPEG, PNG, etc.), you can save it in PDF in just a few clicks. Ideal for sharing it more easily with others (colleagues, customers, classmates, etc.).
Did you know? PDF Smart offers you much more than just converting your JPG files to PDF. From our online platform, you can benefit from numerous modules for managing your files better. Once your images have been saved in PDF, our tools enable you to compress your document, add a signature and even protect it with a password.