Convert your PDFs to PowerPoint
Converting your PDFs to a Microsoft PowerPoint presentation is child's play. Use our online converter to save your documents in PPT or PPTX format in just a few clicks.
PDF to PPT: conversion in total simplicity
Very simple to use, our online tool enables you to convert your PDF documents into Microsoft PowerPoint (PPT or PPTX) presentations, while also benefiting from numerous other functionalities.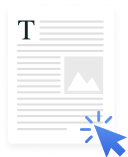 Fast conversion
It takes just two seconds to convert your PDF files into a Microsoft PowerPoint presentation.
Import the document you want to convert and, once the conversion is complete, download or share your new documents in PPT or PPTX format.
And if your want, you can also save them on your Google Drive or Dropbox.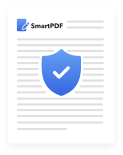 Editable files
With our online tool, you can convert PDFs to PPT/PPTX without altering the presentation of your file.
Layout, quality, resolution, comments, etc.
are all retained in the new presentation.
And once downloaded to your computer, your Microsoft PowerPoint document can also be totally edited – just like a native file.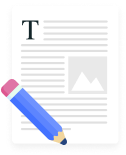 100% compatible
The major advantage of our web converter is that it enables you to create PowerPoint files that are compatible with all operating systems.
Whether your PDF file is saved in PPT or PPTX format, you can open it and edit it from a computer operating in Windows, iOS or even Linux (provided you have the PowerPoint application).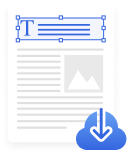 Secure files
At PDF Smart, we take your privacy very seriously.
That's why your imported PDF files and PPTs are deleted from our servers after conversion.
We also use two widely acknowledged encryption protocols (ARC4 and AES) to prevent your information from being read by third parties.
The advantage?
Your privacy is guaranteed 100%.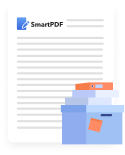 7-day trial
Want to discover the full potential of PDF Smart PDF's modules?
It couldn't be simpler: all you have to do is activate you trial period.
Then enjoy 7 days of unlimited use of all our tools.
Ideal for converting all your files (PDF, PPT, Word, XLS, etc.), as well as benefiting from other functionalities (compression, editing, etc.).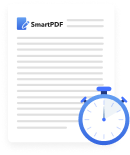 Listening to you
PDF conversion to PPTX not working?
Maybe you have a corrupt file.
If so, don't hesitate to import another PDF file or contact the PDF Smart advisers.
Available by e-mail 24/7, they'll help you to resolve your problems and to benefit fully from all of the functionalities of our online tools.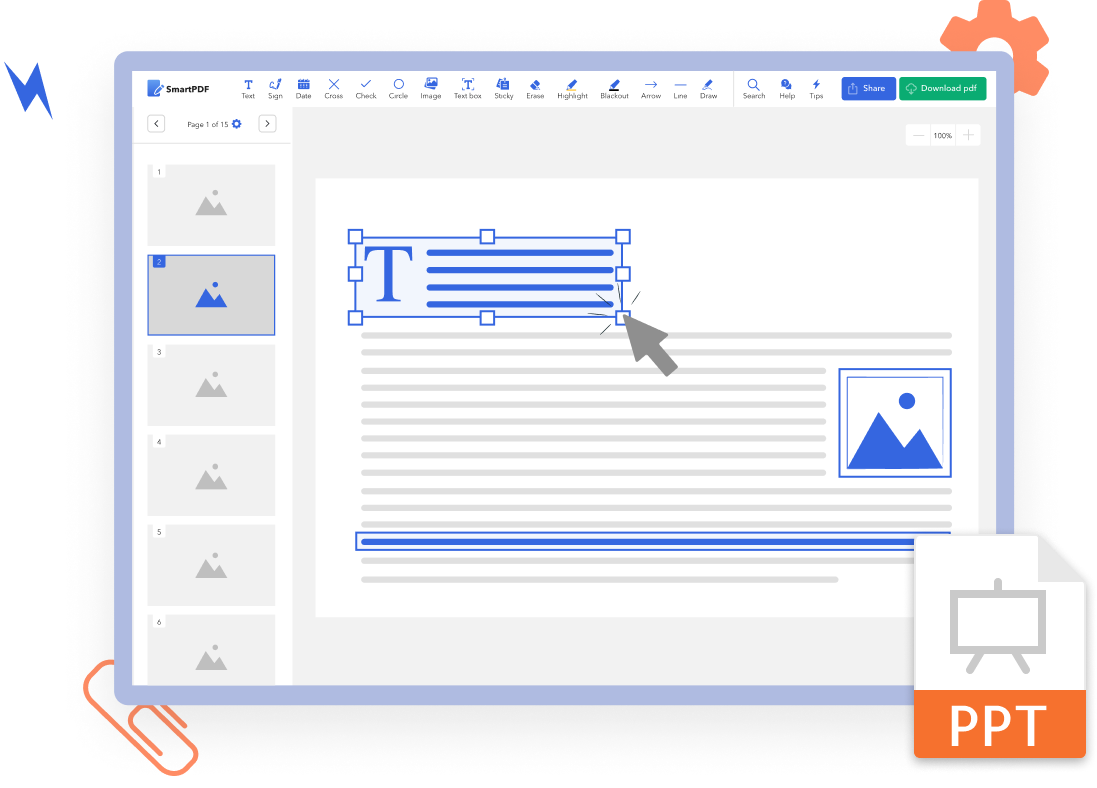 How to convert a PDF file to Microsoft PowerPoint
1. Upload the PDF document you want to convert.
2. Wait for the conversion to PPT or PPTX format to be completed.
3. Retrieve your PowerPoint presentation or share it.
Your new PDF-to-PPT/PPTX converter
Based on cutting-edge technologies, our web converter enables you to convert your PDF documents into Microsoft PowerPoint presentations – easily and quickly. Whether you're converting to PPT or PPTX format, your file will be 100% editable so you won't lose a scrap of data.
PDF Smart also enables you to benefit from numerous other online tools for managing your files more easily. In addition to the multi-format converter (PDF, PPT, Word, JPG, ODT, etc.), you also have access to a PDF editor, a compression feature and various other handy functionalities to use on a daily basis.