Convert your PowerPoint files to PDF
Need to convert a Microsoft PowerPoint file to PDF online? Upload your documents PPT or PPTX documents to PDF Smart to save your presentations in PDF format PDF in seconds.
An all-in-one PPT-to-PDF converter
In addition to being very simple to use, our tool for converting PowerPoint documents to PDF enables you to enjoy numerous practical functionalities on a daily basis.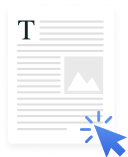 Presentation retained
With our PowerPoint-to-PDF converter, the presentation of your documents remains unchanged.
The layout, policy, order of the slides or images: everything is kept the same way.
Only the format of the file is changed.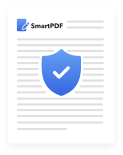 Compatible with PPT and PPTX
The online tool provided by PDF Smart is compatible with all Microsoft PowerPoint formats: PPT and PPTX.
This means you can convert your presentations and slides in PDF format, whether you work in PC or Mac.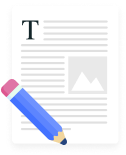 Fast conversion
It only takes a few seconds to save your PowerPoint in PDF format.
All you have to do is upload the file to be converted, validate the conversion to PDF and download the newly created document.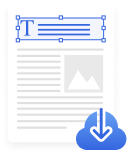 Secure data
When uploading your PPT or PPTX file to PDF Smart, your information and document are encrypted to ensure their confidentiality.
Once your PowerPoint has been converted and saved in PDF, no copy of your file is retained.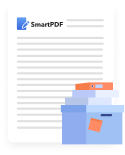 Additional tools
Once your Microsoft PowerPoint file has been converted to PDF, you can use numerous other PDF Smart online tools to manage your document: add a signature, create a password, modify or compress your PDF file.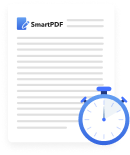 7-day trial
Don't hesitate to request our PPT-to-PDF converter for 7 days.
To obtain unlimited and advanced functionalities, you can also take out a subscription.
Ideal for taking advantage of all our PDF tools, without any restriction.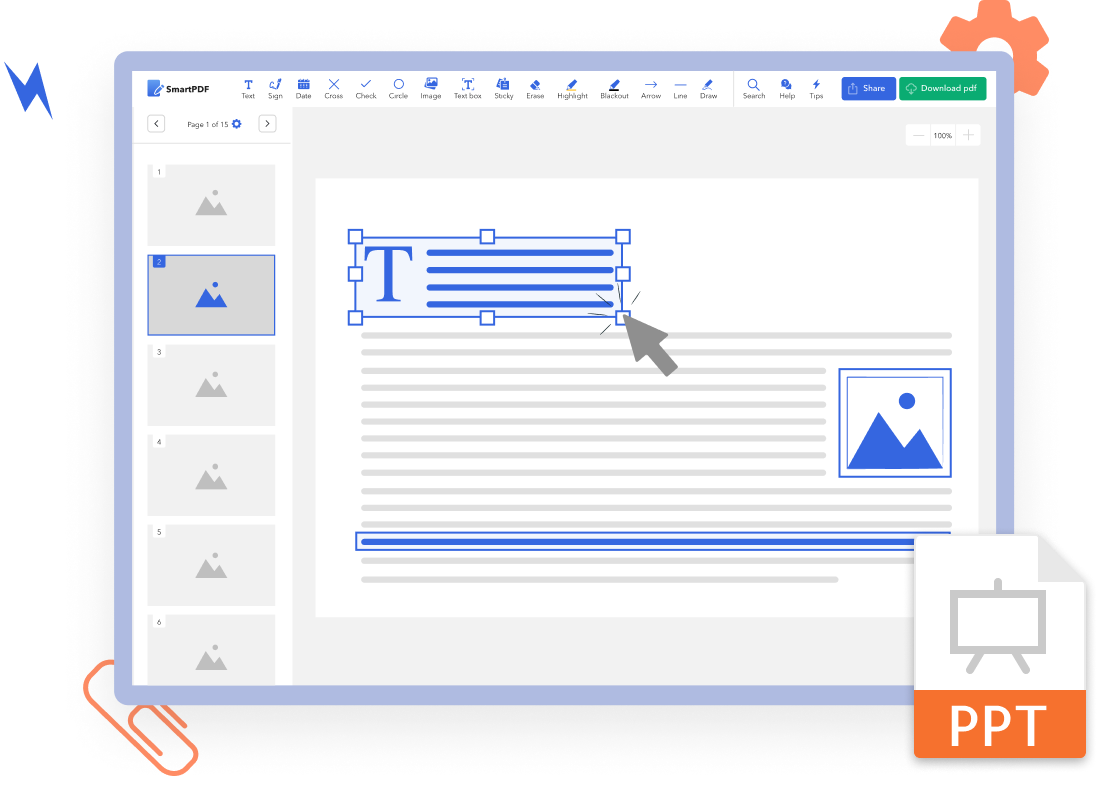 How to convert a PowerPoint file to PDF
1. Drop your Microsoft PowerPoint presentation on PDF Smart
2. Wait for it to convert to PDF format.
3. Download your PPT file converted to a PDF document.
PPT-to-PDF conversions with PDF Smart
Looking for the best solution to convert a Microsoft PowerPoint file to PDF? PDF Smart gives you a comprehensive all-in-one tool for converting and saving your PPT and PPTX presentations in PDF. Ideal for protecting your documents and making it easier to share them.
More than just a simple PPT-to-PDT conversion tool, PDF Smart offers you numerous other solutions for managing your PowerPoint documents, as well as PDF, Microsoft Word and JPEG. And don't forget to activate your 7-day trial so that you can take full advantage of all our online tools.