Convert your Word documents to PDF
With PDF Smart, you can convert your Microsoft Word files to PDF online. Upload your DOC or DOCX documents and save them in PDF format in just 2 clicks.
Your partner for converting Word to PDF
Using our online converter gives you an easy way to save your Word documents in PDF – and much more!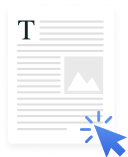 Fast conversion
Convert your Microsoft Word documents to PDF in just two clicks thanks to our tool available online.
All you need to do then is download the file to save or send it.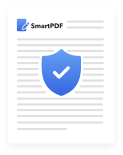 DOC and DOCX
All Word files, whether in DOC or DOCX format, are compatible with our PDF conversion platform.
You can also use it with all operating systems (Windows, iOS, etc.).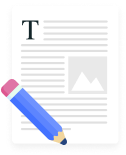 Presentation retained
The layout of your Word document remains identical after it is converted to PDF.
The text, images and even the graphics are saved in PDF format just as they appear in the Word document.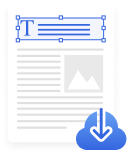 Simpler sharing
Once the Word file has been converted to PDF, you will be given an upload link that you can share without waiting.
You can also click on it if you simply wish to save your PDF document.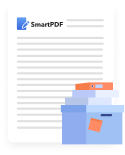 Optimisation
Even after being saved in PDF format, your Word file can be modified using our numerous online tools.
Edit the document, add a signature, rotate it or add a password: you are totally free to do what you want.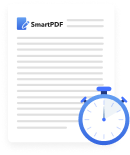 7-day trial
Register for the trial period so that you can test our converter and our other PDF tools.
And once you're convinced, it's up to you whether you take out a subscription or not.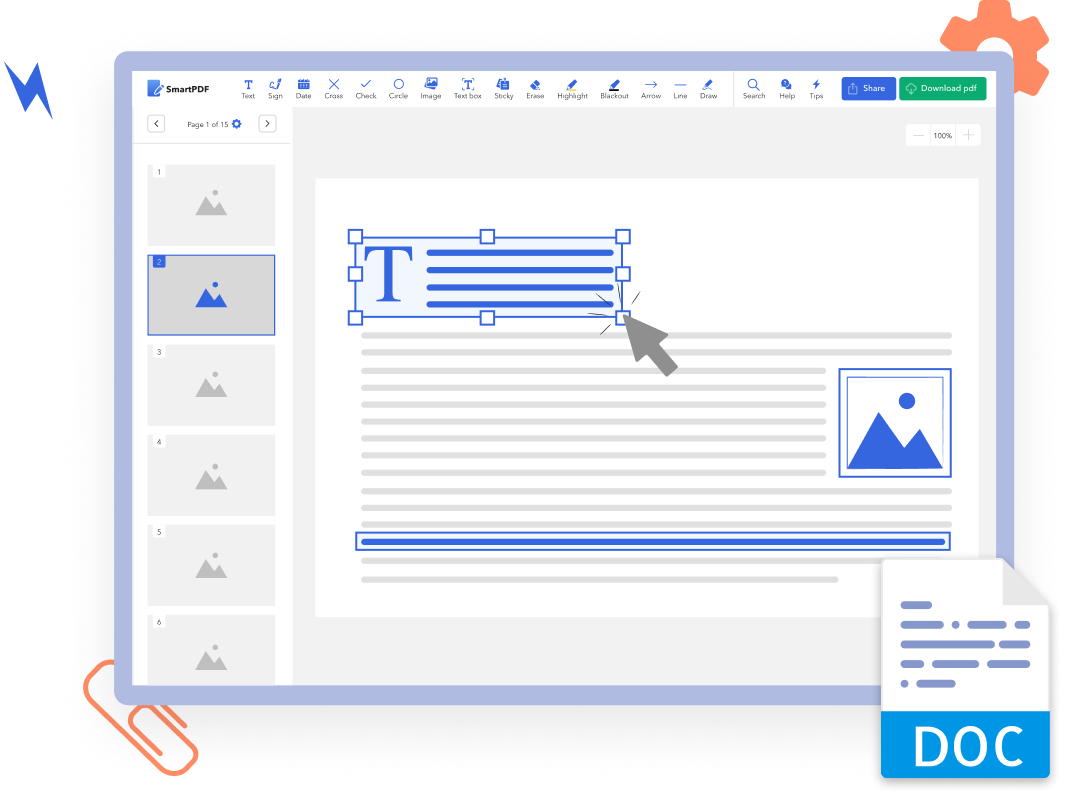 How to convert a Word file to PDF online
1. Upload the Microsoft Word files to be converted in the module above.
PDF Smart: your favourite new PDF converter
Already adopted by many users, our PDF tools help you to convert, modify or protect all of your documents, especially those in Microsoft Word format. Very simple to use and 100% secure, our converter will soon become an essential part of your everyday working habits.
Don't hesitate to activate your 7-day trial and discover all of the functionalities available to you. If you encounter a problem, especially when saving a Word file in PDF, our customer service department is available 24/7 by e-mail. Using our online PDF tools, managing your documents has never been so easy!