Split a PDF file into multiple pages
With our online editor, it has never been easier to delete certain pages of a PDF and resize your file as you want it.
The easy way to resize your PDF
With its multiple functionalities, our online tool enables you to take out certain pages, delete passages or split your PDF document into several files.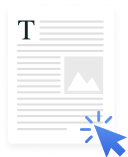 Extraction
By default, our editing module enables you to extract just certain parts of a PDF document.
All you need to do is download your PDF file and select the passages you want to separate from the rest of the document.
In just a few clicks you can save a page individually or a whole section.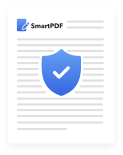 Resizing
If you prefer, you can also split a document into several PDFs.
From our online application, simply select the sections you want to keep and those you want to delete.
This enables you to save each page individually or cut a PDF book into several different chapters, as you prefer.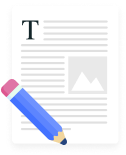 Preview
To simplify the resizing of your PDF document, PDF Smart provides a preview that is very easy to use.
Once in the editor, you can indicate the number of pages you want to separate or browse directly in your PDF file.
That way, you're sure of resizing only the pages of your choice.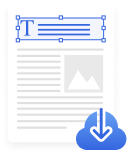 Simple and fast
Our PDF resizing module can be used online, whatever operating system (Windows, iOS, etc.) or browser (Google Chrome, Mozilla Firefox, etc.) you are using.
This way, there's no need to download other software to split your PDF files into several pages.
It's all done online, simply and quickly.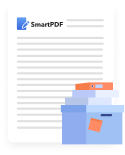 Assistance and security
Can't manage to split your PDF?
Page selection not working?
Got a corrupt file?
Whatever your problem, you can contact an adviser to resolve it.
Available 24/7 by e-mail, they'll answer all your questions very quickly.
And because your privacy is important, we also guarantee that your data is encrypted using advanced protocols.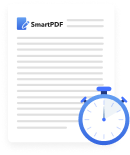 7-day trial
Got lots of PDF files to resize?
In that case, don't hesitate to activate your 7-day trial.
You'll then have a whole week to separate out unlimited pages of your PDF documents.
And during this time, you'll also have access to all our other online tools.
Ideal for protecting your PDF documents, editing them online, compressing them or changing their orientation.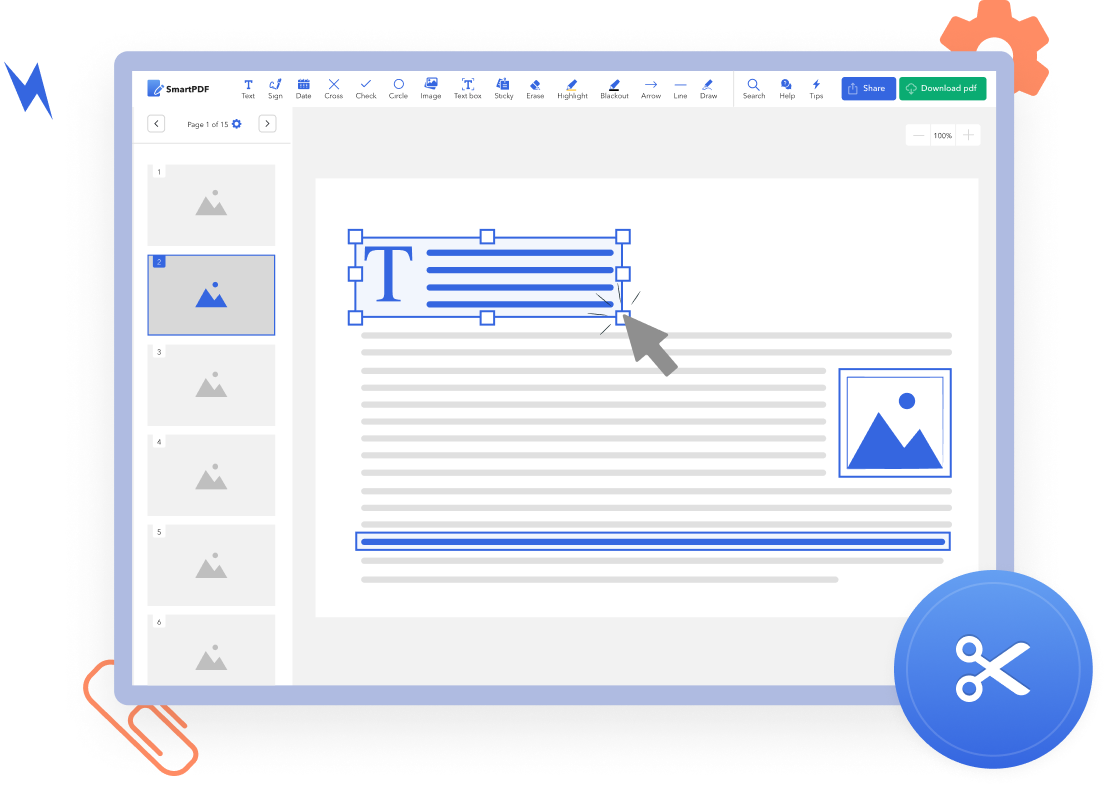 How to split a PDF into several different pages
1. Import the PDF document that you want to split.
2. Select the passages you want to extract.
3. Download your newly separated PDF files.
PDF Smart: unlimited PDF management
For splitting, resizing or dividing up your PDF files into several pages, you're right to trust PDF Smart. Our online module gives you a very easy way to separate out your documents and only keep the passages you want. And with the preview feature, resizing your PDF files has never been easier!
But PDF Smart is much more than just a tool for splitting and extracting PDF files. From our platform, you can also access a whole range of functionalities to simply the management of your files: multi-format conversion, compression, online editing or document protection using a password.