Unlock a protected PDF file
Got a PDF document you can't view? Our online tool enables you to unlock it, even if it is protected by a password.
Double unlocking of protected PDF files
Using our module, you can very easily unlock protected PDF files, enabling you to override the encryption and password for the PDF document.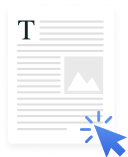 Decryption
First of all, the PDF Smart tool enables you to unlock a PDF file by overriding the encryption algorithm.
To make this happen, our PDF unlocking protocols analyse the encryption of the document to remove it, enabling you to view the protected file.
However, with strong encryption (AES 256-bit for example), the password may still be required to unlock the document.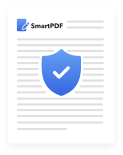 Any password
In the event of a poor encryption protocol, our online module is capable of overcoming any password for a PDF file, even the most complex (random alphanumeric sequence, special characters, etc.).
By unlocking the PDF file, you can then view it more easily, especially if you have forgotten the password.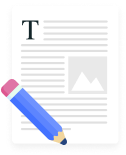 Great security
When your PDF document has been unlocked, PDF Smart does not view the document and has no rights over it.
We also encrypt your data using effective protocols in order to guarantee your privacy.
Finally, the unlocked PDF document is deleted immediately from our servers.
That way, you can be sure that no one else can view the document.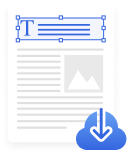 Assistance
Can't unlock a PDF file?
Corrupted document?
Want to protect the file again with a password?
Whatever you need, our advisers are available by e-mail to help you.
You can contact them 24/7 to tell them about your problem and they will help you to resolve the issue without delay.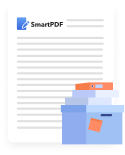 Locking
Want to relock a PDF file that you have unlocked?
If so, you can use our dedicated tool.
This tool enables you to encrypt your PDF document using 2 encryption protocols, as well to add the password of your choice.
Ideal for preventing any unwanted third party from viewing your PDF file.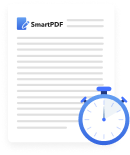 7-day trial
PDF Smart gives you a 7-day trial.
During this period, you can unlock as many PDF files as you wish, with no limits.
Also during your trial week, you can access all our other tools that help you manage your PDF documents better, including online protection, editing and compression.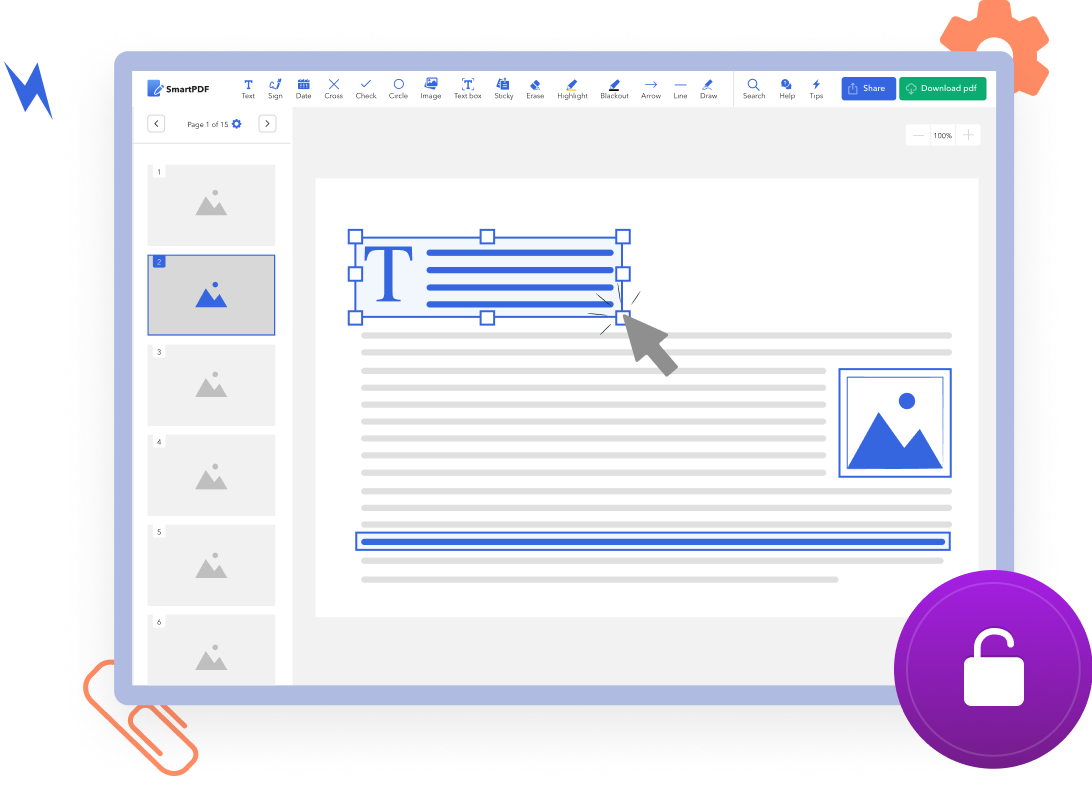 How to unlock a PDF file
1. Import the protected and encrypted PDF document.
2. Make sure you have the authority to view the PDF to be unlocked.
3. Download your unlocked PDF file.
The partner for all your PDF operations
With its advanced algorithms, our online application is capable of unlocking most protected PDF documents. While also guaranteeing your privacy, the PDF Smart module overrides the encryption of the data and removes the password from the PDF file.
We can also assist you in all your other daily office software tasks. Our platform gives you access to numerous other modules for managing your PDF files, too. Ideal for protecting a document, converting it to another format, reducing its volume or even modifying it online.